Downloads
​
You will find additional downloads here. You are able to download the PDF documents and print them at home for your own use.
"Meet the Teacher" presentation
Geography Activity
Geography Activity Answer sheet
Quebec Ministry of Education "Progressions of Learning" document (Grade 10 starts on page 43)
Course Outline
Powered by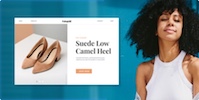 Create your own unique website with customizable templates.